Diversity, Equity & Inclusion Collective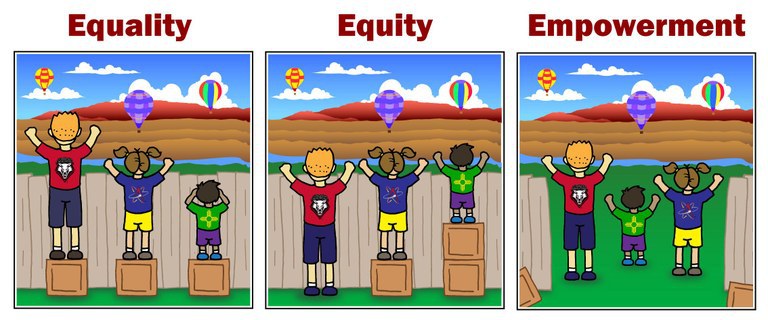 We are a collective of diverse business professional committed to delivering productive strategic solutions to organization in the areas of Organizational Development, Human Resources and Diversity, Equity and Inclusion
DEI Collective's Professional Creative Expression
Use of various artistic or custom approaches and storytelling as a platform for micro-activism. Extensive portfolio includes film, music, dance, poetry, at and spoken word creatives, including:
Writer, director and producer of award winning "Burden" film with facilitated discussion leaders, participant guides and FAQs. Burden Official Trailer.
Singer and songwriter who produces and performs conscious music to enlighten and raise awareness around social issues and concerns.
DEI Collective is Honored to Present BURDEN
A Film by Nathan Hale Williams
MRW Consulting Group International, LLC – DEI Collective Presents the Film screening of BURDEN by Nathan Hale Williams for DEI & Human Resource Professionals – Saturday, December 19, 2020 from 1:00PM to 2:30PM EST
The filmmakers of BURDEN have partnered with MRW Consulting Group International, LLC Diversity Equity & Inclusion Collective (DEIC) with over 40+ years of skilled expertise in driving transformative and vision aligned racial equity and multicultural inclusiveness within organizations and across communities. Through customized programs that meet specific business needs and objectives, MRW's DEI Collective offers a range of services, including:
Organizational/Cultural DEI readiness assessments and policy audits
Staff engagement, training and learning programs with subject-matter experts
Diversity, equity and inclusion strategic plan development
Internal and external communication strategy development and execution
Targeted diversity recruitment
The panel discussion was facilitated by Marsha R. Bonner, Senior DEI & HR Consultant along with Muriel R. Watkins, Founder & President of MRW Consulting Group International, LLC, Dr. Jeffrey Gardere, America's Psychologist, Chuck Peck, Senior Consultant, Mark MK, Director of Entertainment Production & Richard E. Pelzer II, Executive Producer of BURDEN.

BURDEN tells the story of Bennett Lewis a highly successful and highly educated family man who in spite of his success still has to deal with the perils of being a Black man in America.

#mrbinspires #deicollective #mrwconsultingroupinternationalllc #diversity #inclusion #entertainment #filmmakers #leadership #consulting #innovation #humanresources
DEI COLLECTIVE BURDEN LIVE
Our morning panel moderated by Marsha R. Bonner, Senior DEI & HR Consultant, MRW Consulting Group International, LLC, was targeted to LinkedIn professionals working in the DEI space. Panelists included: Marion Brooks, Vice President and U.S. Country Head, Diversity and Inclusion at Novartis, Dr. Marquita Williams, Senior Advisor for Public Engagement at Community Behavioral Health, Fields Jackson, Founder, Publisher, CEO, at Racing Toward Diversity Magazine.
Our afternoon panel hosted by Keith Boykin, CNN Political Commentator was shared on Youtube for a community conversation. Panelists included: Dr. Angela Anderson, U.S. Head of Diversity & Inclusion, Strategy and Operations at Novartis, Nic Few, Lead Actor of the film BURDEN and Asha Smith, Attorney, Artist & Media Producer.
Our closing evening discussion was held by Dr. George James, Chief Innovation Officer & Licensed Marriage & Family Therapist at Council for Relationships and screened on Facebook for our social connection with Black Men Living in America. This barbershop style talk included: Tyson Suzuki, Founder, TYFLUX (Representing Black Millennial Male) and Torrance Smith, Director, Global Diversity and Inclusion at Danaher Corporation.
If you have any questions or are interested in hosting a future event, please contact me anytime
[email protected]
or 929.841.6541.